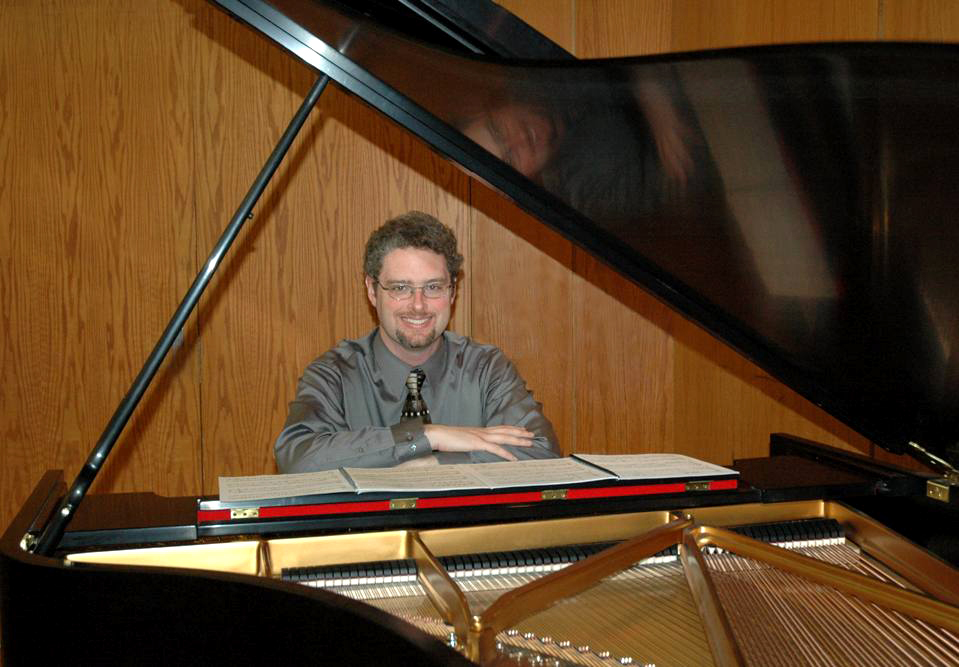 Welcome to my website. Please use the links at the left to navigate. Thanks for visiting!
Upcoming Activities
May 3, 2015: Kalamazoo Singers with Kalamazoo Children's Chorus
I am accompanying the Kalamazoo Singers in addition to serving as ensemble coordinator for the concert.
First United Methodist Church: Kalamazoo, MI, 3:00 PM.

I will be performing Pidgin Piano at the College Music Society
International Conference in Scandinavia, June 18, 2015.
Royal College of Music: Stockholm, Sweden, 12:30 PM.