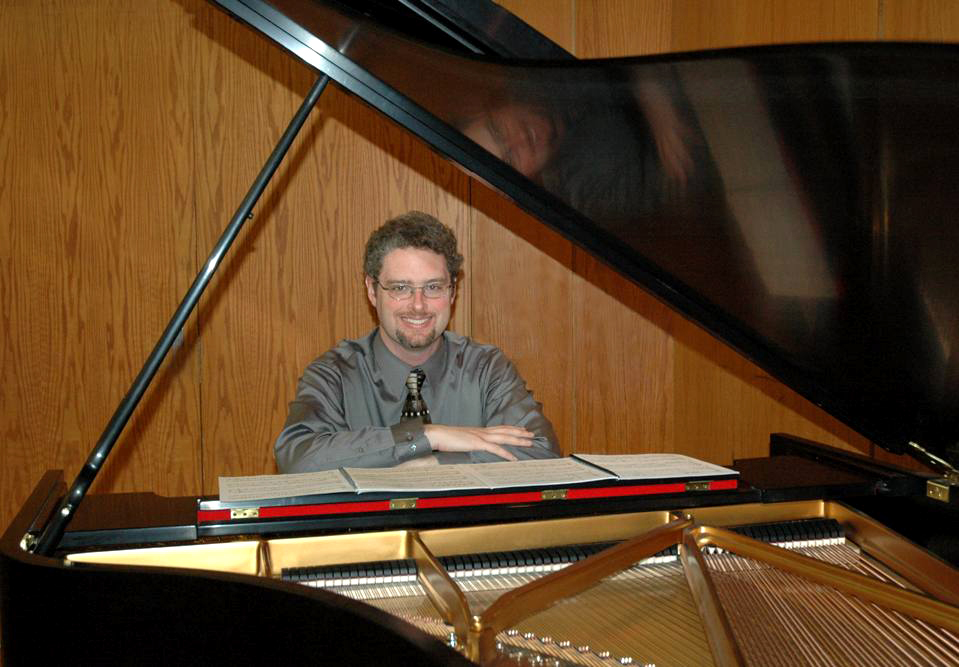 Welcome to my website. Please use the links at the left to navigate. Thanks for visiting!
Upcoming Events

November 8, 2014:
My commissioned hymn for SATB chorus and organ, Sylvia, will be premiered
at Plattsburgh United Methodist Church, Plattsburgh, New York,
featuring organist Jonathan Ortloff.
The piece is dedicated to Sylvia Russell for her years of dedicated service
to the church and is based on the hymn "Come, Praise God for Faithful People."