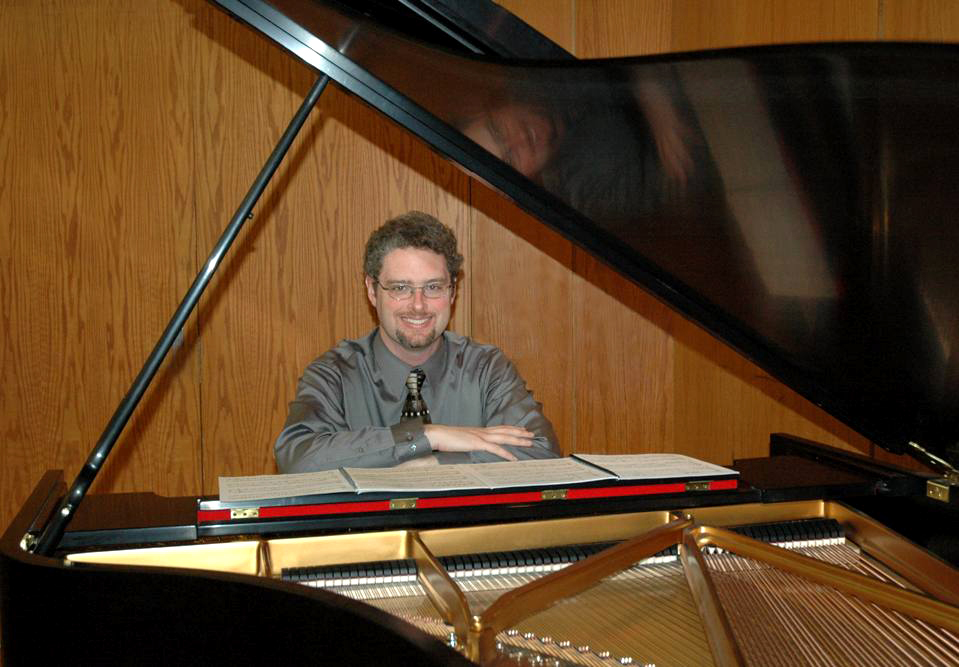 Welcome to my website. Please use the links at the left to navigate. Thanks for visiting!
Upcoming Event:

June 18-24, 2013:
College Music Society International Conference
Dance Suite for Viola and Piano performed by
Katarzyna Bugaj and John C. Griffin
Buenos Aires, Argentina
Performance is June 19, 7:00 PM
Basílica del Santísmo Sacramento.