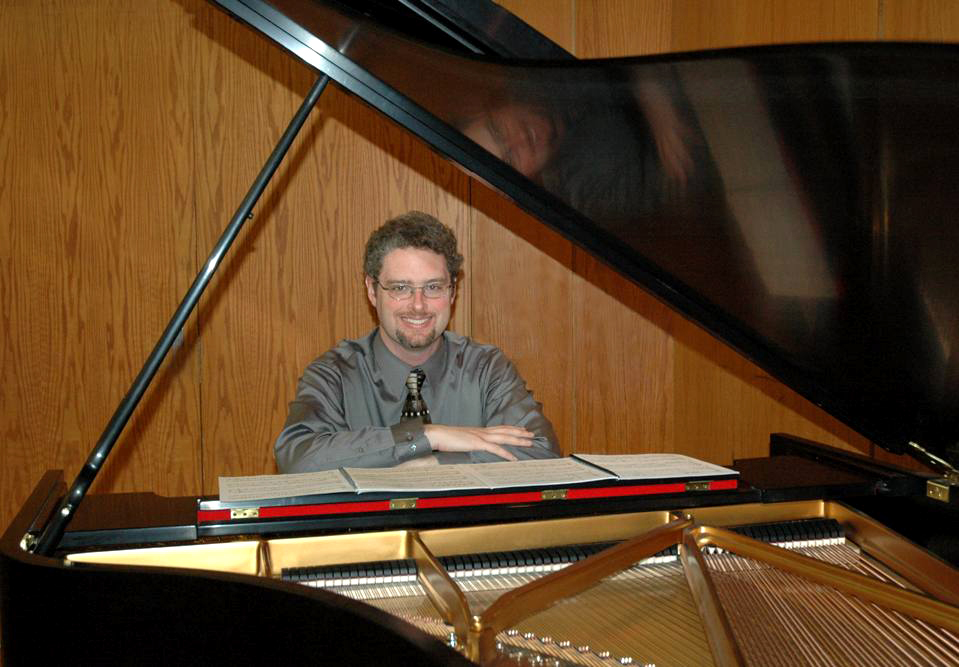 Welcome to my website. Please use the links at the left to navigate. Thanks for visiting!
News and Upcoming Events:
October 30, 2016: My choral piece Fire of Love, will be premiered at St. Catherine of Siena Church for their fiftieth anniverary celebrations during 11am Mass.

December 10, 2016: I will be playing piano and organ with the Kalamazoo Singers on their "Candlelight Reflections" concert at First Presbyterian Church, Kalamazoo, at 7:00pm. I am also serving as orchestra contractor.