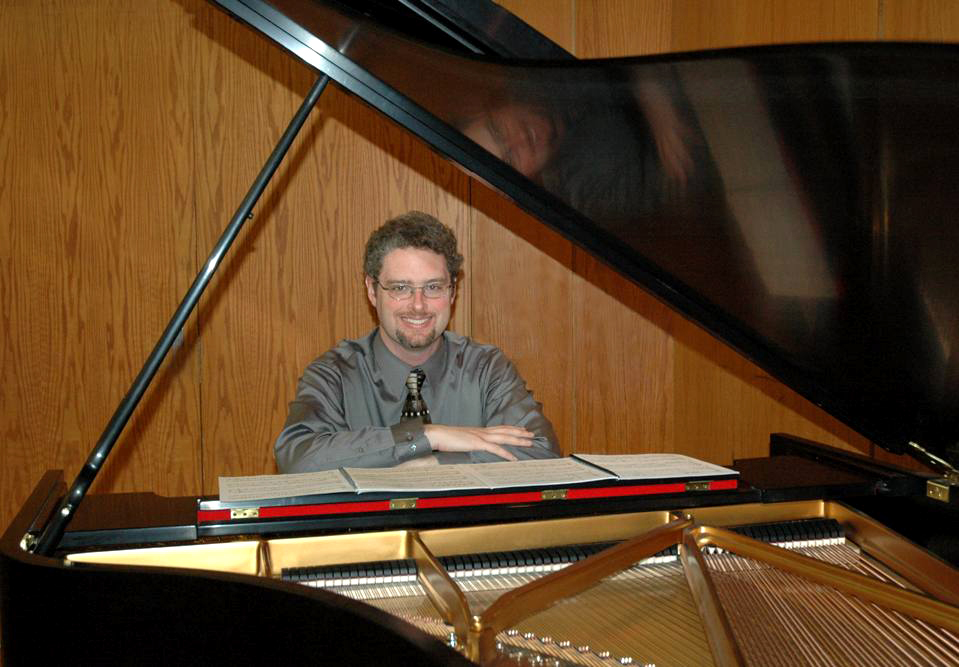 Welcome to my website. Please use the links at the left to navigate. Thanks for visiting!
News and Upcoming Events:
My piece Three Jazz Intermezzi was premiered by flutist Tabatha Easley and percussionist Justin Alexander on Saturday, April 16, at 8pm: Sonia Vlahcevic Concert Hall, Virginia Commonwealth University.

Pianist Phoenix Park-Kim's new album includes a recording of my piece Variations on "Barbara Allen." The album is available at this link. She recently played the piece on her concert tour. More information can be found here.